Tax Data Exchange

Financial Data Exchange (FDX) defines standards for exchange of both banking and tax data.
This site documents the FDX standard for electronic distribution of tax data.
The site provides information for publishers of annual tax documents (e.g. W-2, 1098, K-1) and developers of income tax return software — including references to older standards to support migration to FDX.
More About Us
Documentation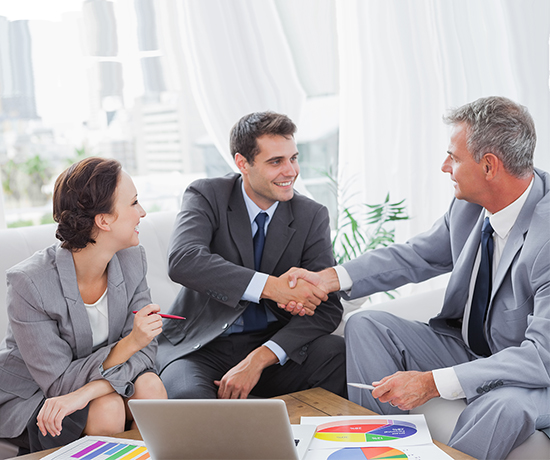 What is Electronic Distribution?
Electronic distribution is making annual tax document data available in computer-readable form through one or more of the below channels.
Application Program Interface (API)
Learn more
Advantages of Standards-Based Electronic Distribution
Eliminates need for manual data entry
Reduces the tedium and errors associated with manual data entry in the income tax return preparation experience.
Eliminates need for Optical Character Recognition (OCR)
OCR reliability is questionable. OCR requires proprietary solutions. You can replace digital-to-paper, paper-to-digital processes with processes that are digital from end-to-end.
Standards-based JSON files are superior to both CSV and TXF files
CSV files require proprietary programs to process. Documentation and support of the TXF standard has dwindled and has now been fully-replaced by new standards.
For many taxpayers, income tax preparation can be reduced to 3 steps.
(1) Collect digital documents, (2) import, and (3) review the results.
What are the Available Standards?
FDX paves the way for transition from current disparate tax formats as well as other often used proprietary formats
Make tax time less challenging
for recipients of your annual tax documents.
What is Your Company's Grade?
Your company supplies the annual tax documents required under the law. But could you do better at making it easy for tax document recipients to get the tax document data into their income tax return?
| If Your Company... | Tax Document Format | Delivery Method | Your Grade Is | Why? |
| --- | --- | --- | --- | --- |
| Only mails annual tax documents | Paper | Mail | D | You are requiring your tax document recipients to (1) manually enter their data into tax software or (2) use proprietary Optical Character Recognition (OCR) tools and processes |
| Provides for download of tax documents in PDF format from a secure website | PDF | Download | C | You are speeding delivery of tax documents and saving paper and postage costs but you are requiring your tax document recipients to (1) manually enter their data into tax software or (2) use proprietary PDF parsing tools and processes |
| Provides download of tax document data in proprietary format (e.g. CSV) from secure website | CSV | Download | B- | You are potentially sparing your tax document recipients the tedium and errors associated with manual data entry but you are requiring proprietary file parsing software for your particular file format. |
| Adds QR codes to your paper and PDF tax documents | Barcode | Smart Phone App | B | When you use this technology your tax document recipient just needs a smart phone and a tax software app that supports QR code scanning. |
| Provides for download of tax document data in an industry-standard format (i.e. FDX JSON, OFX XML, or TXF) from secure website | FDX JSON, OFX XML, or TXF | Download | B+ | You simplify the tax return preparation experience for your tax document recipients so they can (1) download, (2) drag, and (3) drop the data file you provide into tax software that supports import of these types of data files. |
| Provides tax software import of tax document data via industry-standard API (OFX API) | OFX XML | API | A | Your tax document recipients can directly and securely import their tax data into participating tax software applications. |
| Provides tax software import of tax document data via industry-standard API without requiring user account credentials (FDX API) | FDX JSON | API | A+ | When you use the Financial Data Exchange standards for tax data APIs, you are using the newest, most secure, standard for tax data exchange. You are applying the five core principles of user permissioned data sharing: Control, Access, Transparency, Traceability and Security. |